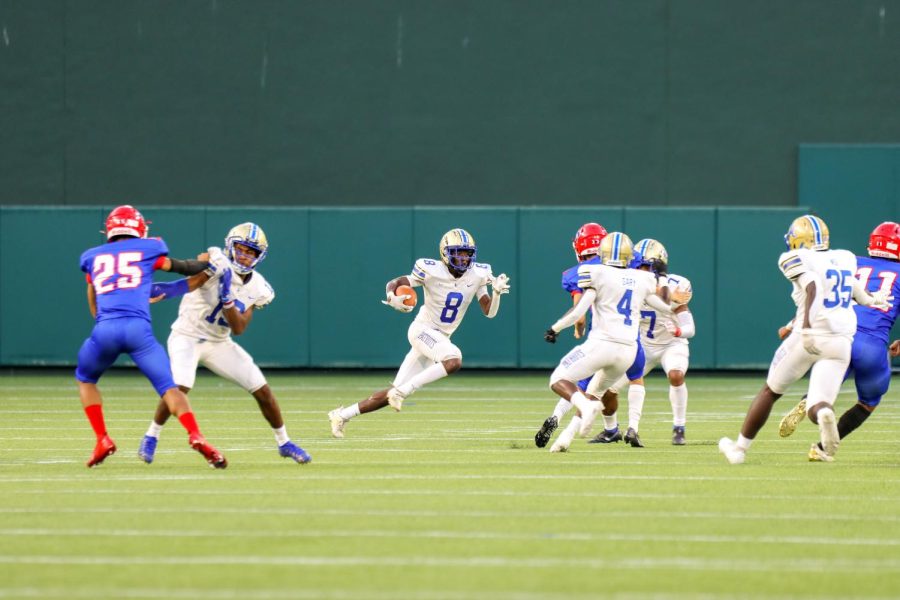 Michael Hierro, Writer
May 5, 2021
The boys track team placed third with 98 points in the UIL 6A District 09 track meet, held Wednesday, March 31. The team placed behind Wylie and Sachse high schools. Several...
Emily Regalado, Photographer
April 22, 2021
The tennis team's season officially ended this Tuesday, and now the players are done for the rest of the year until the fall season. While the players may play friendlies...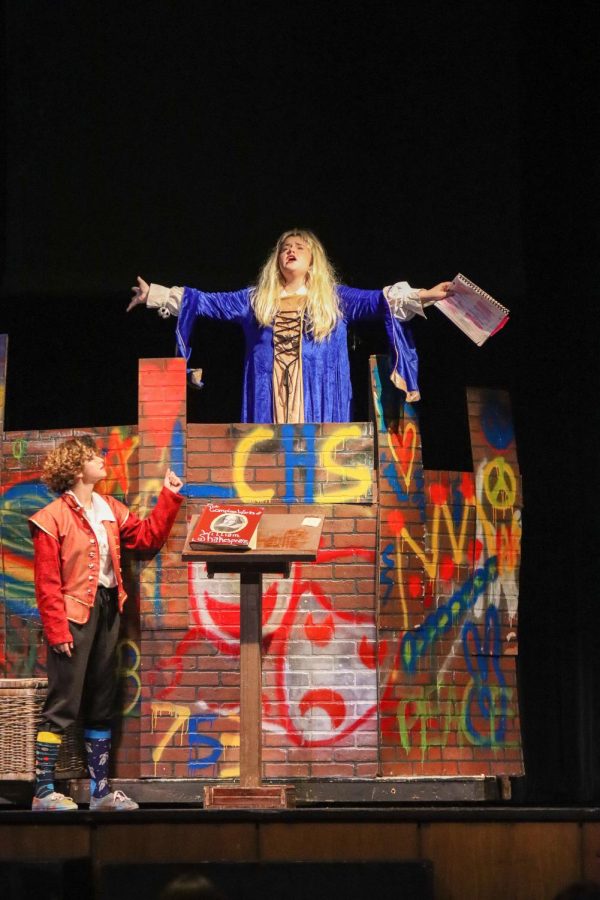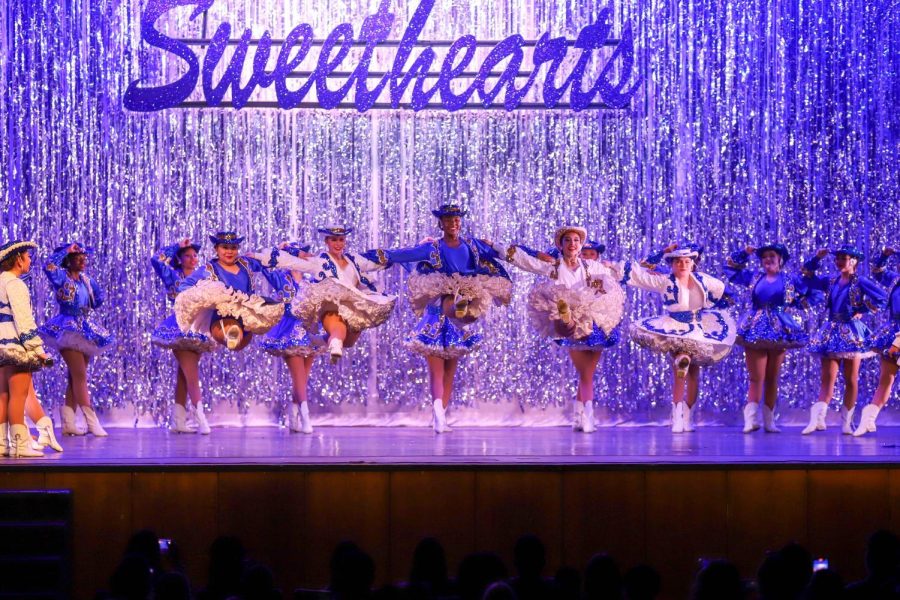 McKenna Qualls, Writer
April 27, 2022
The Sweethearts drill team danced through the decades, putting on a spectacular performance for friends and family. The team looked forward to this show all year long, and...
Emily Regalado, Writer
April 1, 2021
Warning: This review contains many spoilers!! After push back of production of Phase 4 of the Marvel Cinematic Universe, WandaVision is the first show to premiere...