Sweethearts Spring Show 2021: The Final Dance
The Sweethearts spring show was held two weeks ago on Friday in the school's auditorium. Seats were limited to only a few friends and family due to the safety precautions of the ongoing pandemic. 
This year's theme for the spring show was "Empowerment." The Sweethearts incorporated the concept into their costumes and routines. The theme was inspired by the struggle the Sweethearts overcame over COVID-19 restrictions.
"This year was very different for the Sweethearts," senior Roscel Tombo said. "However, we didn't use these challenges to destroy us, but rather strengthen us. All year long, our team successfully empowered each other through motivation and that is what we wanted to showcase during our performance."
The spring show had a total of 22 performances split into two acts. The show also had special performances from Freedom (LCHS select choir), SweetTarts, and the LCHS drumline. 
In order to show the audience a great performance, the Sweethearts had to adjust themselves to wearing a mask during practices and performances. 
"The Sweethearts have had to deal with several changes so close to our performance day," Tombo said. "To be precautions toward the pandemic, we had to perform with masks and there were several re-blocking we had to do for every dance."
The masks did not stop the Sweethearts from putting their all into their performance.
"Being out there performing one last time as a time motivated us to continue doing our best,"senior Suleyma Carrillo said.
Near the end of the show, Sweetheart seniors were saddened to see the show close as it meant the conclusion of their Sweetheart year.
"During the final few dances of the show I expected to be crying but I didn't cry until the show was over," senior Emerson Urrutia said. "During those dances I was just so happy to be dancing at the spring show and with my friends for the first time."
The seniors have learned valuable lessons through their time as a Sweetheart that would help them in the future.
"Being a member of this team taught me how to become disciplined and responsible, while also being open to the values and opinions of others," Carrillo said.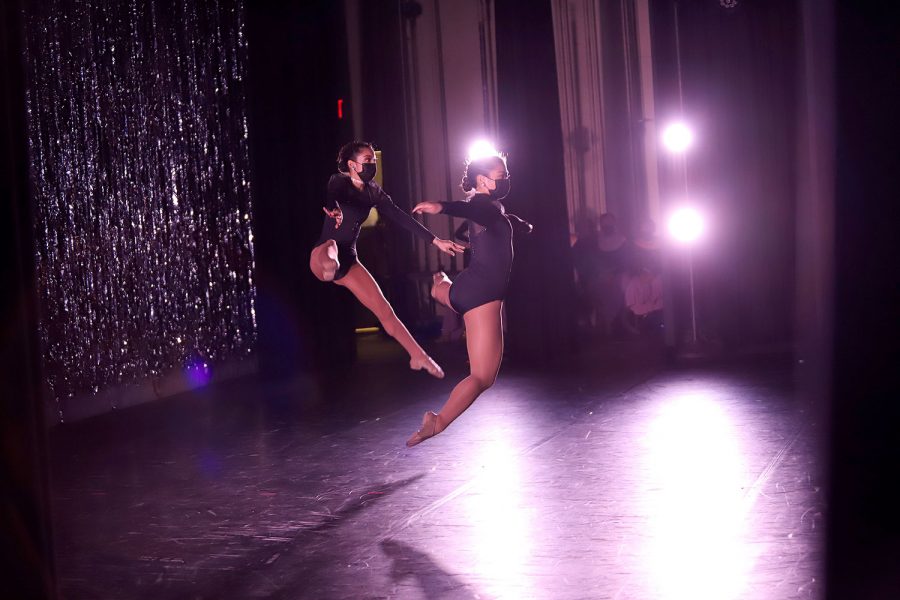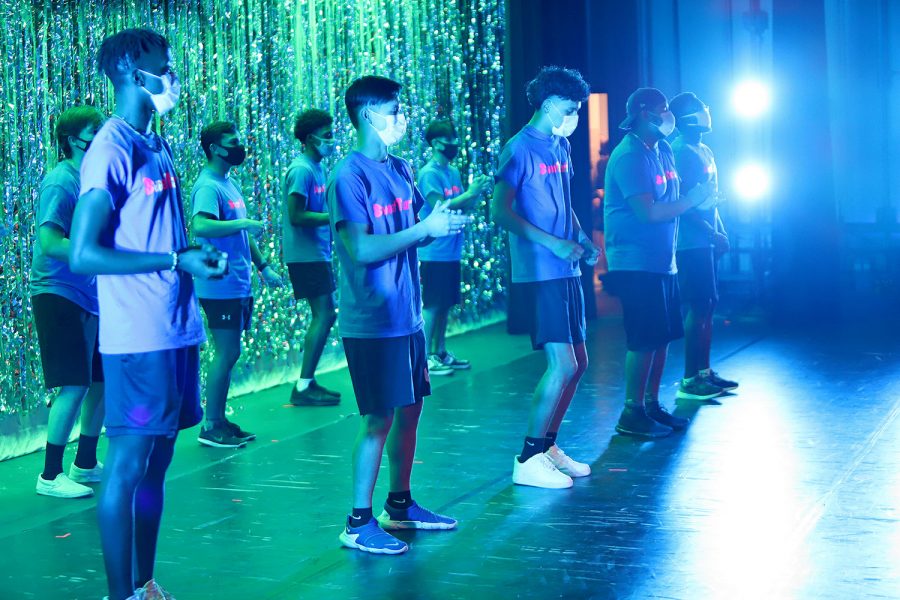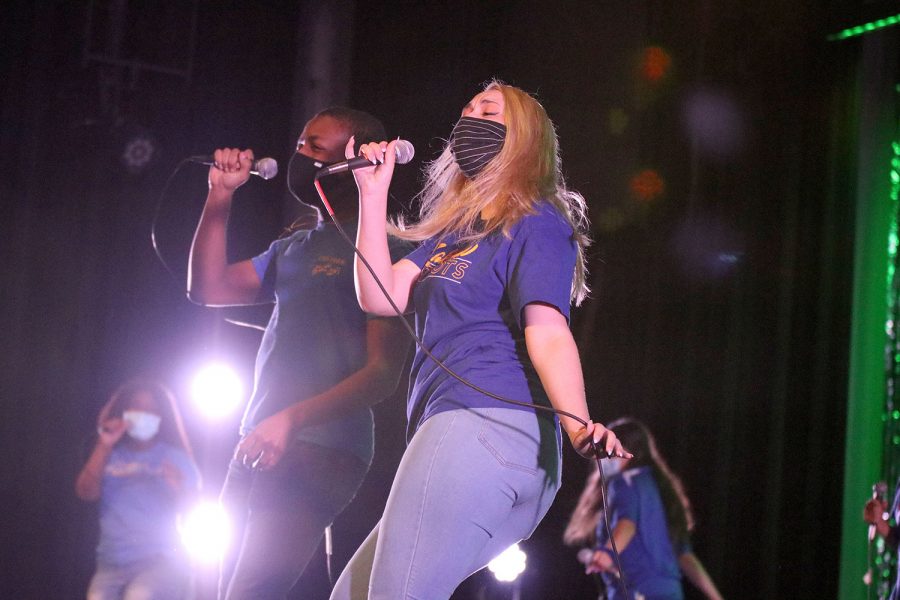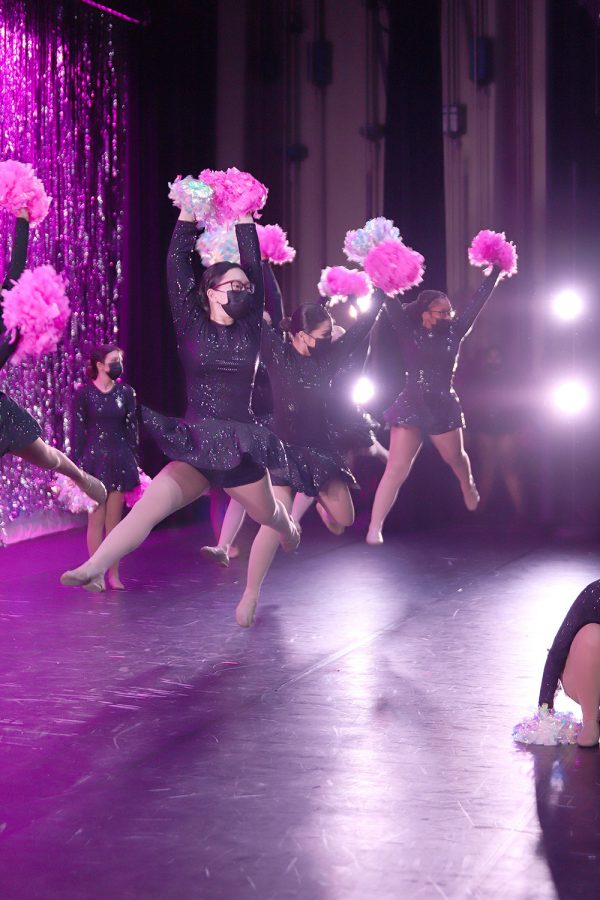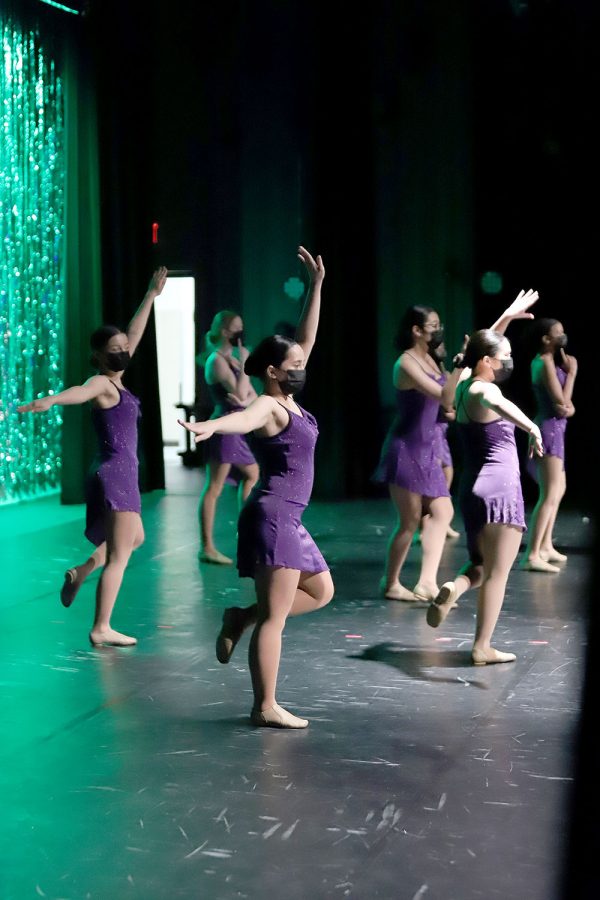 Leave a Comment
About the Contributor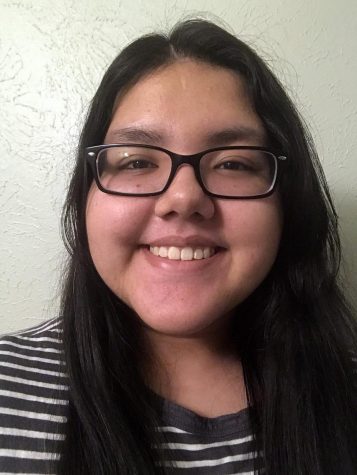 Keila Rubealcaba, Editor
I'm a senior and this is my third year being on the newspaper staff as well as my first year being editor-in-chief.