Routines From a Time Machine
The Sweethearts drill team danced through the decades, putting on a spectacular performance for friends and family. The team looked forward to this show all year long, and for many, this was a memorable night.
Throughout the year, the drill team attended games, competitions, and pep rallies, but nothing compares to Spring Show, where they get to showcase their talent on stage for everyone to see.
"This year's spring show theme was 'Flash to the Past' and we portrayed that by dancing to songs from decades going all the way back to the 1920s," senior Jakael Meadows said.
For the senior members, this show was their very last time performing with the team in uniform, so emotions ran high. Also, due to COVID in recent years, this show finally seemed normal for the team.
"Not only was it more memorable to me since it was my last one and I really love the team, it also just went a lot smoother than the previous one since the last one had a lot of sudden changes," Meadows said.
The girls hoped their throwback routines would thrill the audience, filling them with a sense of nostalgia during the show.
"My favorite routine was Kick Company because it was based off of the 70s, and the choreography was so much fun," senior Avery Qualls said. "It feels unreal. My life has been consumed by drill team for the past three years and now I feel so different."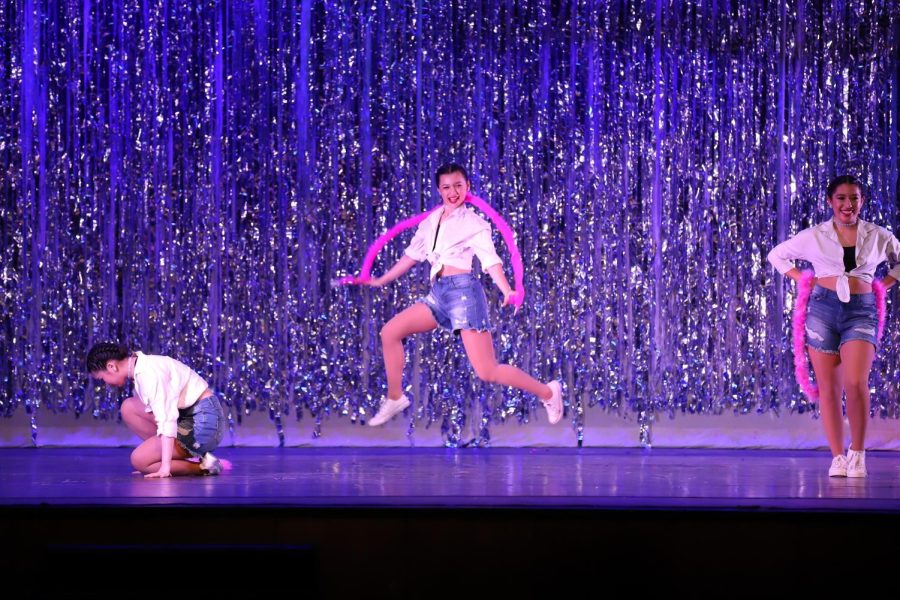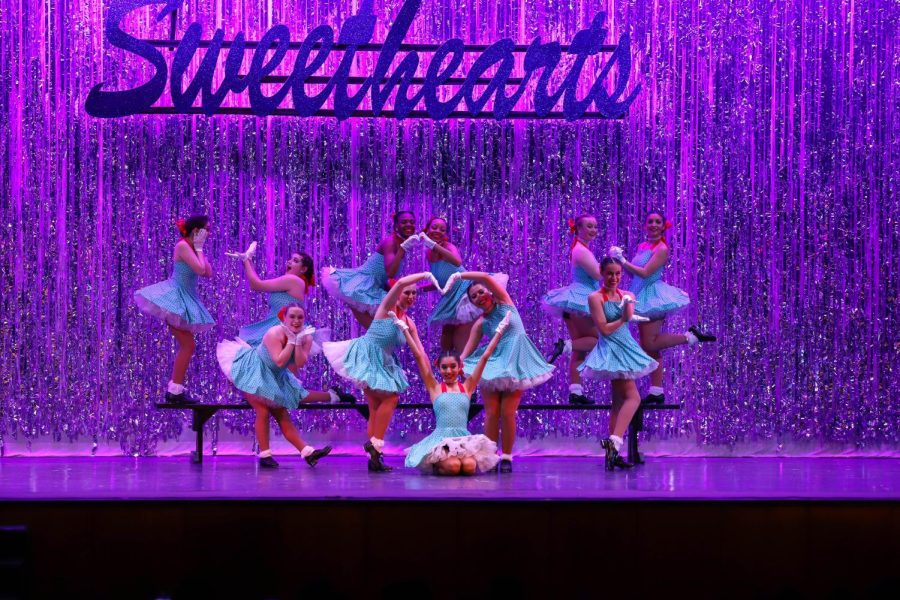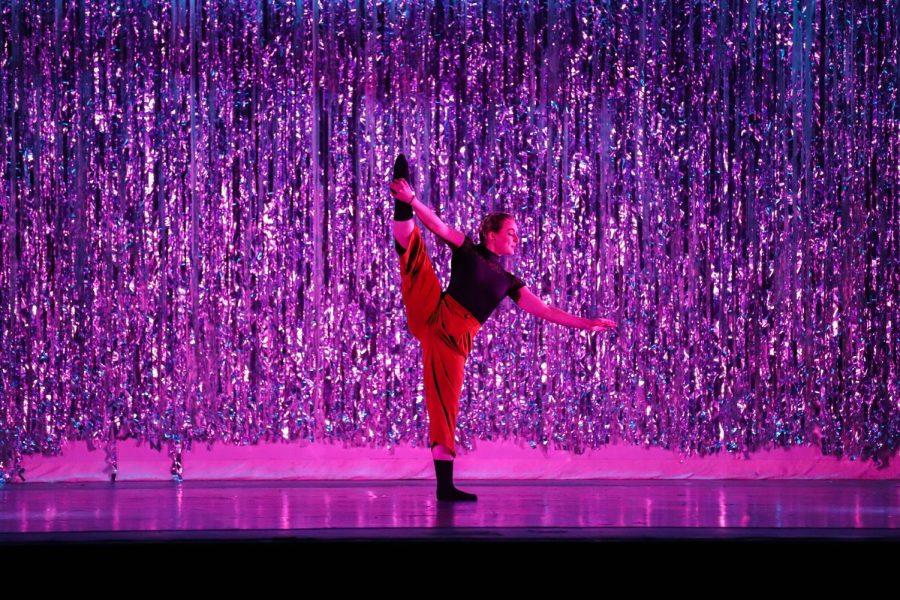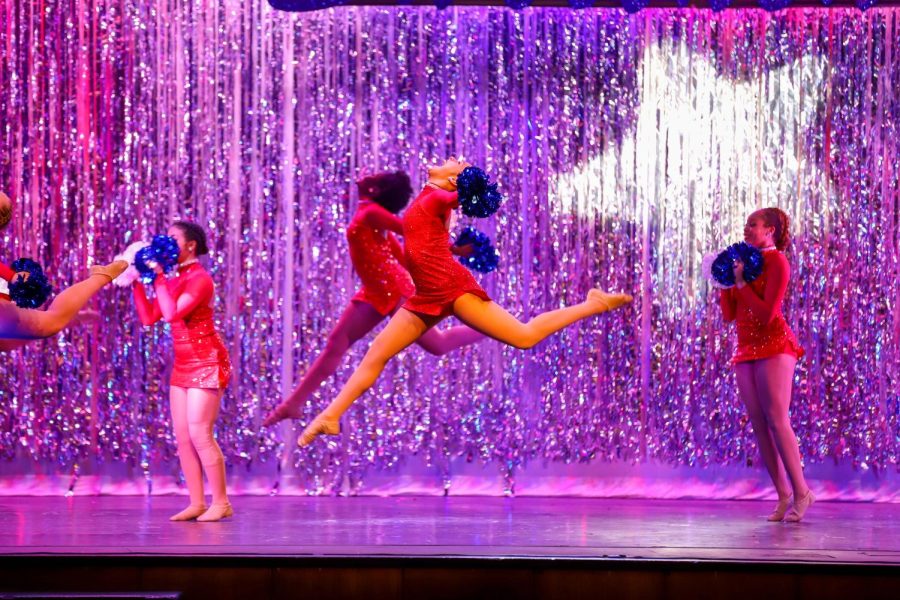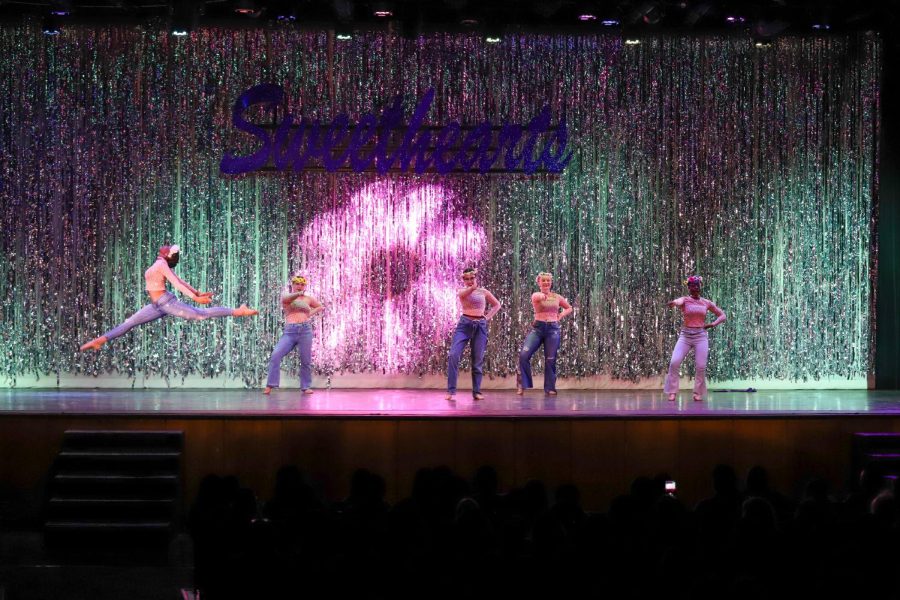 Leave a Comment