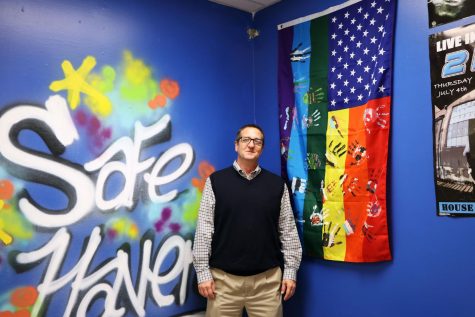 Hailey Grizzaffi, Writer

November 10, 2017

Filed under Petey's Pick, Showcase
Jason Carney is an English teacher who is a founder of two growing clubs at Lakeview. He is passionate about both and feels they are important for students. Safe Haven, formerly known as the Gay-Straight Alliance, is sponsored by Carney as a place for LGBTQ+ students to be heard and have a safe s...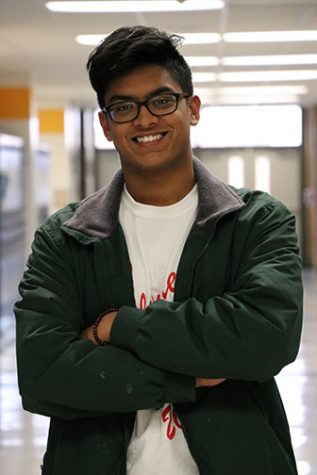 Hailey Grizzaffi, Writer

September 29, 2017

Filed under Petey's Pick, Showcase
Raqeeb Ali is a four-year member and the president of Student Council; he believes wholeheartedly in the benefits of the student-based organization. Ali says he would recommend Student Council to all students because of the skills and school pride it helps you develop. "I joined student council...