Tim Kihneman, Copy Editor
April 17, 2017
Newspaper Copy Editor Tim Kihneman here with some special news! We're calling to anyone interested in news or journalism or any kind, if you want to put YOUR opinion out...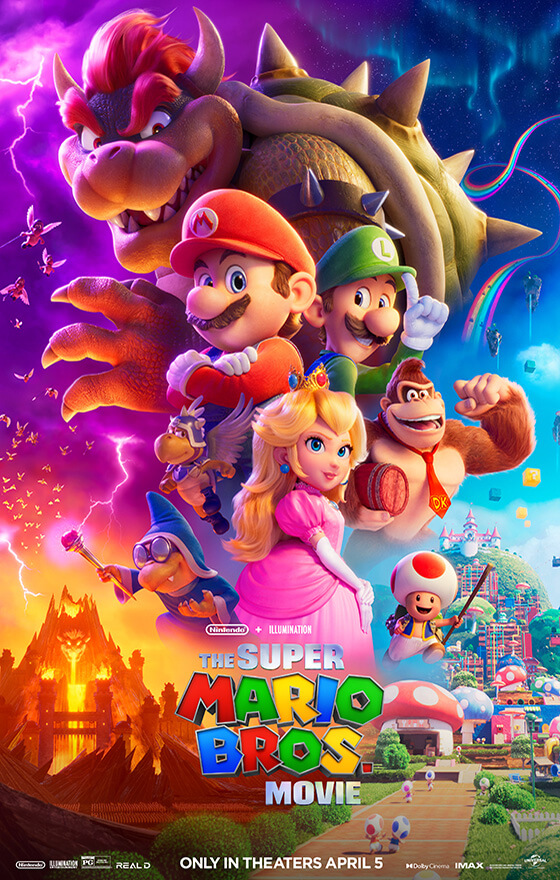 Ellery Frye, Staff Writer
May 1, 2023
Unless you've been one with the Amish for the past month, there's no way that you've missed the release of "The Super Mario Bros. Movie." Yes, that's actually what...
Keila Rubealcaba, Editor-in-Chief
May 13, 2021
Netflix has once again released another series, this time it is based on a book called Shadow and Bone. The series was released in late April and has quickly become one of...