How to Keep Busy While You're Stuck at Home
In this time of (boring)tine people need something to do to occupy the mind, and there are a number of things you can do to stay occupied.
Going outside and doing a little yard work never hurt anybody. It's active, you get exercise and sun, and it will make your parents happy that you're doing something active. And if you live in an apartment, you take your dog for a walk or simply go for a walk – just remember to practice social distancing and stay six feet away from everyone.
If you don't feel like going outside, there are things to do inside. You can do housework, clean your room, vacuum the floor or cook dinner. 
Now if you don't feel like doing any work at all, there are a variety of streaming services available including Netflix, Hulu, and Disney+. These sites include a multitude of shows and movies that are available. 
Some shows available on Netflix are "The Tiger King," a show with cold cases, love, heartbreak, and tigers; "Breaking Bad," about a teacher turned drug lord; and "The Office," a calm, funny, and kind-hearted show about one office – all binge-worthy shows.
Lastly, who doesn't like to sleep? A nap is a great way to pass time. The only downside is that it messes up your sleep schedule. Sleeping in late and going to bed late is not what students, or teachers, are used to
You could also do homework, but who likes that?
Leave a Comment
About the Writer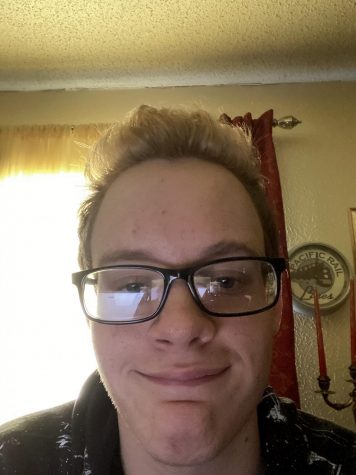 Ian Dacus, Photographer
I'm a photographer turned writer in the time of corona. I've been on staff for the past three years. You'd probably recognize me with a camera around my...