It's Thanksgiving Already?
The holidays are rolling in and students at Lakeview are filled with holiday spirit for Thanksgiving next week. A week off of school will give students a break of their school stress, and will allow them to spend cozy days at home with family.
"I am excited for Thanksgiving this year," junior Angelica Navarro said. "A lot of my family members from Mexico are visiting."
Lakeview is a very diverse campus, and students celebrate Thanksgiving in various ways. There are some students whose families continue old traditions.
"My whole family gets together at my grandma's house," Navarro said. "We talk and eat pozole, then after, we play poker."
Thanksgiving is a time to be surrounded with family, and we are all excited for the food and quality time with family and friends.
About the Writer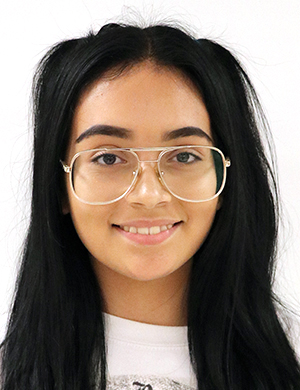 Caroline Aguilar, Editor-in-Chief
This is my third year on staff, and my second year as editor-in-chief. I love to cook, and I love writing!