Fall Festival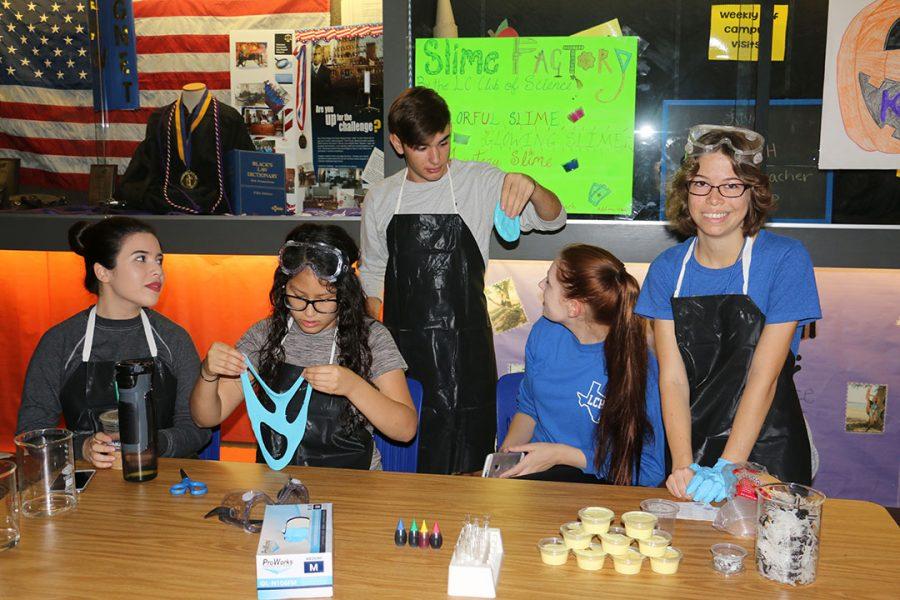 This year Lakeview Centennial held the 2016 Fall Festival for the families of LC. A lot of LCHS Clubs and Organizations like FTI,Baking Club, and the Class of 2017 helped out at the festival.
"A lot of families and kids were there, so it made time go by very fast," senior Madison Baranski said.
There were tons of activities for kids to enjoy. Including a haunted house that students helped with. Students chose what station they wanted to help with.
"I participated in the haunted house, and it was very exciting," senior Tahirih Mendy said.
The Fall Festival not only helped with social skills but it helped them with various leadership roles.
"I learned how to be a leader and how to interact with people," senior Jamaya Morgan said.