Lakeview vs. North Mesquite
The Lakeview Patriots varsity football team took on the North Mesquite Stallions last Friday at the Cotton Bowl stadium. These past two games have not played out well for our players. Halftime came and went, and the score was 28-0, North Mesquite.
It wasn't until halfway through the fourth quarter we finally got on the board. The first touchdown was scored by senior Mauricio Sneed, who flipped over one of Mesquite's player to get in the end zone.
"When I scored I wasn't able to feel excited or happy since the score wasn't pleasing," Sneed said. "It only made me want to play harder."
With less than sixty seconds left in the game, Lakeview made another touchdown, ending with North Mesquite winning. This was another disappointing loss for our players, and the boys felt that they could've done better.
"Things just weren't going our way," senior Manny Odetela said. "Everybody has to be committed to what we're trying to accomplish this season. We just have to want it more than anything, and the rest of our games will go down the way we want it."
About the Writer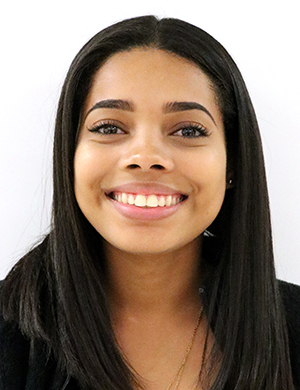 Nena Roland, Writer and Photographer
I'm a senior and this is my second year on the newspaper staff. I enjoy reading, writing, and astrology.