Parents are Receiving Twice as Much Work Now
With the recent events surrounding the coronavirus, many schools across the U.S. are closed until further notice or have closed for the academic year. 
The schools who have closed for the time being have moved to online learning in order for students to still learn at home. Students across the U.S. have been using educational software in order to receive assignments from their teachers. 
However, many parents have voiced their frustrations on social media over the struggle of having to take care of their children while also trying to work from home over the social distancing requirement. 
For instance, some parents are not able to control their children while making them do their assignments. Another problem is when their children disrupt them when they are having a digital conference meeting and asking them to take them to the restroom or play with them. 
Parents have confessed that the only time they can work in peace is when their children are taking a nap or being distracted with TV.
The distance learning experience has not only startled teachers but also parents over the new customs they are facing at the moment, as they now have to adjust to the new environment.
Leave a Comment
About the Writer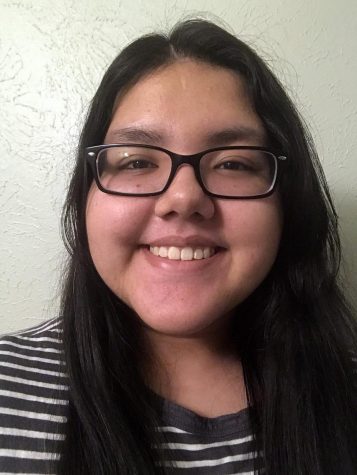 Keila Rubealcaba, Editor
I'm a senior and this is my third year being on the newspaper staff as well as my first year being editor-in-chief.