Legacy Awards
Student council hosted their annual legacy award ceremony on Thursday February 20. After students received their recognition they sat down together and had lunch.
"I was happy," Malaya Samuels said. "I really wanted to win."
Senior Victor Smith won outstanding student and class favorite.
"It felt good," Smith said, "because I know that I help a lot of people and make people smile and I can just brighten up someone's say."
Senior Hazel Velasquez-Gomez won most likely to succeed along with the outstanding student award.
"I felt good," Gomez said. "I didn't expect to win, it came to me as a surprise."
About the Writer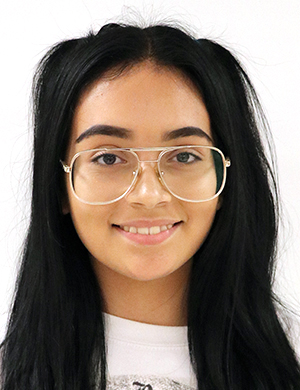 Caroline Aguilar, Editor-in-Chief
This is my third year on staff, and my second year as editor-in-chief. I love to cook, and I love writing!