Theater Presents 'The Wiz'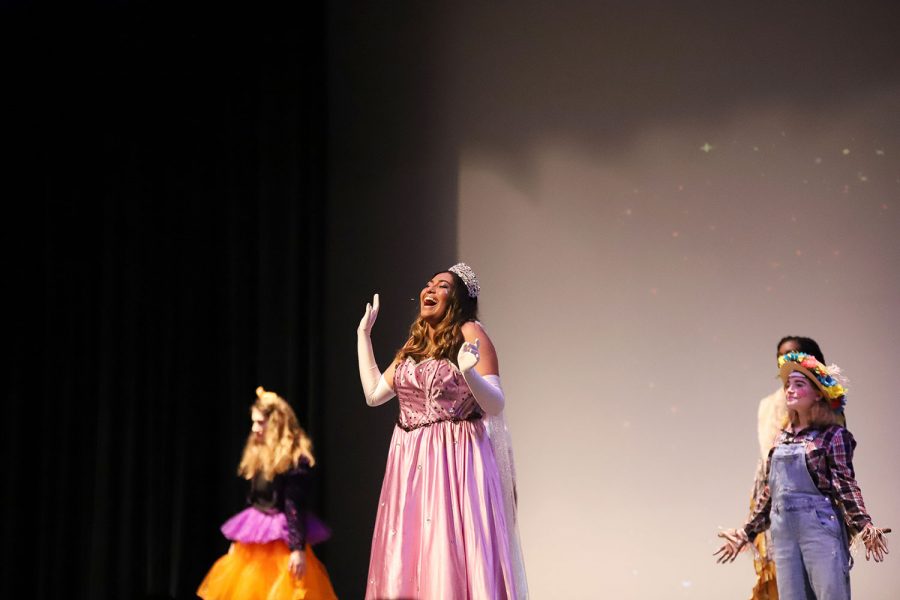 As anticipated, theatre performed "The Wiz" in the auditorium on December 5, 6, and 7 The theatre club practiced on perfecting their performance and were ready to deliver it to their audience.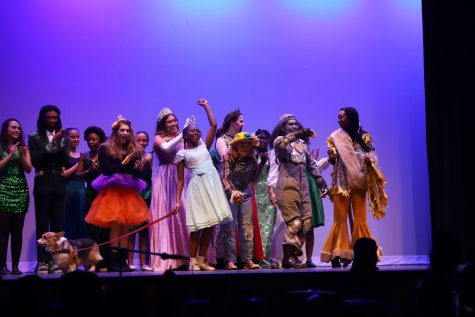 "I think everyone did great," sophomore Sarah Kissay said. "They were excited to finally perform and when they did it was awesome."
This will be foreign exchange student junior Gabriela Machado's second international performance.
"I'm excited," Machado said. "It's my second play here at Lakeview and I can't wait to perform."
Junior Cheyenne Paul, who's in choir and the piano program, performed in her first musical performance.
"I was nervous," Paul said. "But I think I did good and I couldn't have done it without the help of my friends in theatre."