'Maleficent: Mistress of Evil' Review
Angelina Jolie has returned once again playing one of the most iconic Disney villains, Maleficent, and she is back to spread her wicked ways throughout the land.
But in this film, the notorious evil villainess is here to protect the only thing she truly loves… her daughter.
After the events of the first film, Aurora is happily the Queen of the Moors and Prince Philip has finally has the courage to ask for her hand in marriage. They both hope that this engagement would finally bring both of their kingdoms together and live in peace.
Things seem to be going smoothly until Aurora's future mother-in-law, Queen Ingrith, hatches a plan to make sure that all the magical creatures in the Moors go back to their original state.
Queen Ingrith goes as far as poisoning her husband, King John, and blaming Maleficent for a crime she didn't commit. Even her own daughter doesn't believe her own godmother.
Hurt that her own daughter doesn't believe her, Maleficent flies out in a hurry but gets struck with an iron bullet that is fatal for her.
As she plunges toward the water, a mysterious creature grabs and flies off with her. This is when she will soon find out that there are hundreds more just like her that were forced into hiding from those who fear them.
"I was surprised that there were more like her," junior Amy Ramirez said.
This film mixes manipulation, betrayal, and justice all into one. The film is a good representation that not it's not just the villain that could do evil deeds but anyone can. It even shows that a villain can use their powers to put some good into the story.
Leave a Comment
About the Writer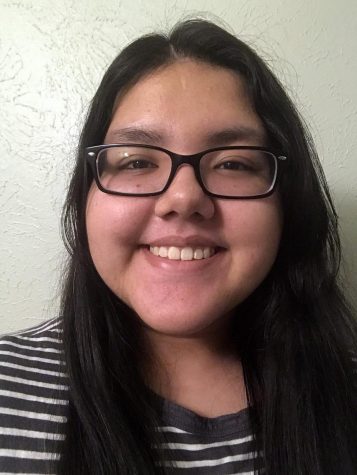 Keila Rubealcaba, Editor
I'm a senior and this is my third year being on the newspaper staff as well as my first year being editor-in-chief.