Have You Heard of an Esports Scholarship?
Esports is a competitive video gaming activity that many people view and play. It's a $900 million industry with at least 400 million viewers nationwide, and that number is growing every year. It has been so widely popular that colleges are having their own esports team and offering scholarships for them.
"It's cool that colleges are now offering esports scholarships because me and my friends are into gaming so it would be neat if we could get a scholarship over it," junior Alfred Avorque said.
At least 115 colleges and universities in the United States are offering around $15 million per year and the university teams can earn millions more in tournament prizes. It has increased since 2014 when the University of Illinois first offered them to Robert Morris University.
"I think more colleges will offer the esport scholarship since gaming has become a huge part of people's lives," junior Erick Hernandez said.
The National Association of Collegiate Esports (NACE) is one of the largest nonprofit organizations in the United States. NACE is the only organization of college and university sponsored esports program that promotes education and development through esports. They have at least 151 members in college that are in official college esports leagues and have recognized varsity esports programs.
There are currently eight universities and colleges in Texas that are with the National Association of Collegiate Esports organization, including Jarvis Crhistian College, Wayland Baptist University and McMurry University.
Leave a Comment
About the Writer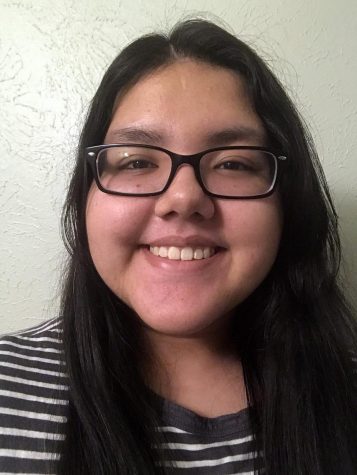 Keila Rubealcaba, Editor
I'm a senior and this is my third year being on the newspaper staff as well as my first year being editor-in-chief.