Felicity Huffman Sentence
Earlier this year at least 50 people were part of a scheme that involved bribing and cheating to get their children into their choice of college. Actress Felicity Huffman said she paid thousands of dollars to have her daughter Sofia Macy's SAT score altered.
Just two months after the scandal came to light, Huffman finally pleaded guilty to conspiracy to commit mail fraud and honest service mail fraud. These past couple of months she has been in and out of the court trying to plead for one year of probation and community service for her involvement.
Huffman wrote a letter to the court stating that she was afraid she was going to be a failure as a mother if she didn't help out her daughter because she has learning difficulties.
"In my desperation to be a good mother," she wrote to U.S. Judge Indira Talwani, "I talked myself into believing that all I was doing was giving my daughter a fair shot. I see the irony in that statement now because what I have done is the opposite of fair."
Even if she was trying to be a "good mother" it still doesn't make it right that she cheated to help her daughter pass the SAT. Many people study hard in order to have a chance to get into their choice of college.
Huffman received at least 27 character references before her sentencing that have come from her husband, former co-stars in "Desperate Housewives," and from her team in hopes of helping her case.
In the end, she was sentenced to 14 days in prison. She will also have to serve one year of probation, serve 250 hours of community service, and pay a fine of $30,000.
Huffman's sentence seemed to be fair since she is one of the few that admitted to her involvement with the scandal instead of pleading not guilty. By pleading guilty it helped lesson her charges.
Leave a Comment
About the Writer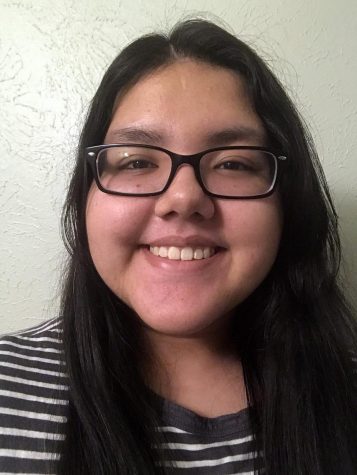 Keila Rubealcaba, Editor
I'm a senior and this is my third year being on the newspaper staff as well as my first year being editor-in-chief.