Golden Hour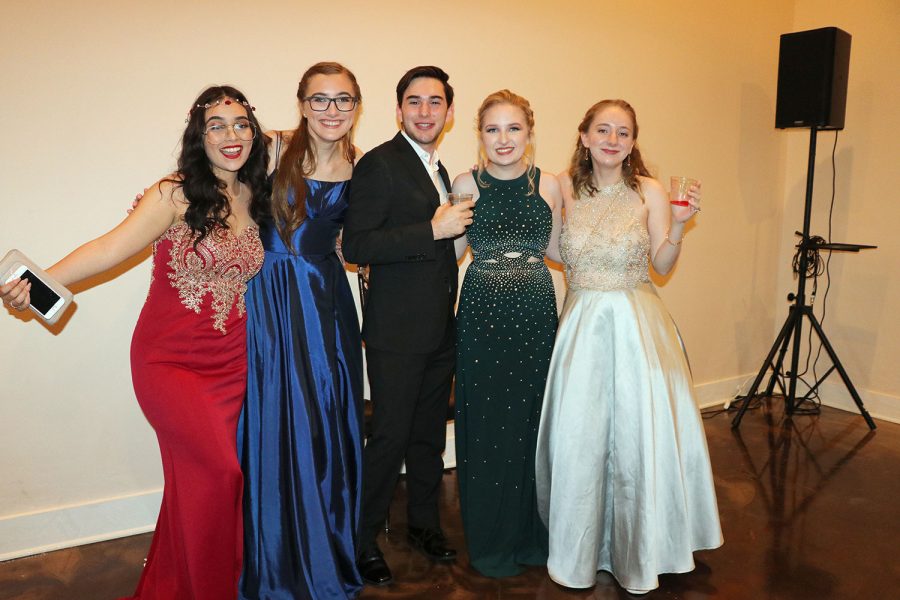 Prom gave students the opportunity to dress up, get together with friends and have one final party before each of them graduates and goes on own journey. The theme of the night was "Dripping In Gold," and the venue had a dance floor, an area for seating, a casino area, a photo section, and a karaoke machine. Needless to say, every Prom attendee found numerous of things to do or try.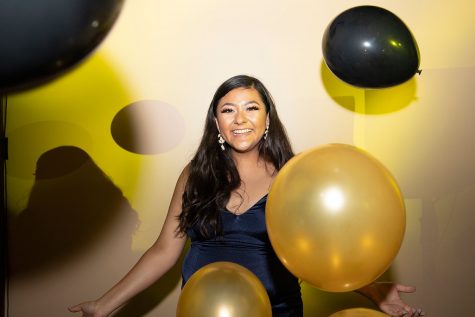 "I thought Prom was very fun because there was variety of things you could so," senior Mei Lan Troeung said. "I made special memories with the special friends I have, and that was priceless.
The casino area was a source of great fun for many Prom attendees. Despite many of the students not knowing how to play most of the games offered, multiple attendees said that learning how to play was fun in itself.
"The gambling was fun but there was no real weight behind the chips so we played recklessly," senior Noel Renji said.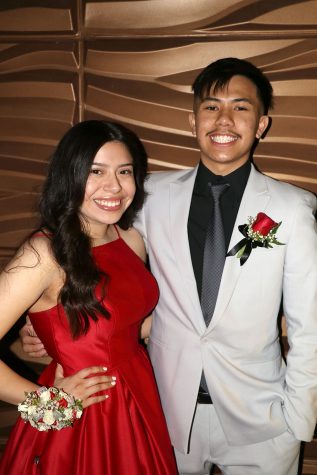 While few students tried out the karaoke machine, a variety of teachers sang their heart away throughout the night.
"I will always remember Mrs. Castle and Mr. Ranta repeatedly doing karaoke the whole night," senior Madison Wester said.
There were raffles held throughout the night for an assortment of different prizes. Senior Jordan Nash won a laptop, senior Skyler Smith won a charging station and Wester won a coffee maker.
"I won a Keurig from the raffle and it will come super handy in college," Wester said.
At the conclusion of the dance, the DJ played the song "Congratulations" and black and gold balloons fell from the sky.
"I'll always remember when my friends and I stood under the balloons," senior Callie Campbell said. "Knowing that we had all finally made it through high school and the last song being 'Congratulations' made is such a touching moment."