Marchin' for Our Rights
The annual Women's Rights march was held January 20 in downtown Dallas. Women, men and children marched in protest for their rights. People held signs to speak up about not only women's rights but other social issues as well.
"I think that marching shows a lot," junior Kassandra Oviedo said. "It proves a point to the government and it allows the people to be heard all at once."
People marched down the streets of Dallas holding signs and shouting chants. Other advocacy groups gathered Sunday morning to protest next to those marching for women.
"Protesting unites the community closer together," senior Tarek Shraim said. "[It] allows people to express their viewpoints standing aside people with the similar stance."
Since the 2016 presidential election, there has been an increase in women participating in politics.
"It's a way to visually show support of a cause," senior Alexis Flores said. "It's very easy for a message to get lost or ignored in social media but if there's a big group of people then no one can ignore that."
Leave a Comment
About the Contributor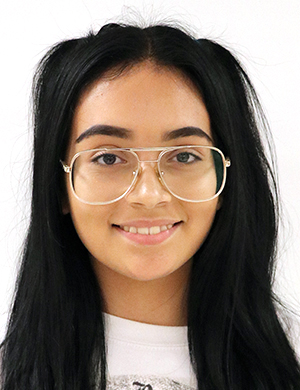 Caroline Aguilar, Editor-in-Chief
This is my third year on staff, and my second year as editor-in-chief. I love to cook, and I love writing!