'Tis the Season for Christmas at LC
The spirit of Christmas for many students is a time to spend quality time with family. We found some students who are going to be doing some pretty exciting things this christmas break.
"We always celebrate on the 24th," junior Kassandra Oviedo said. "It's a tradition that we've carried on for years. We get together and eat a lot of Mexican food, then at midnight we open presents."
Some students are going to be traveling to different states and other countries to see loved ones.
"My family gets together every year for Christmas," junior Angelica Navarro said. "They usually come down here to visit us, but this year, we're going to Mexico."
Although this year's winter break started a little later than previous years, students have made their plans accordingly.
"My parents and I thought that school was going to be let out around the same time," Navarro said. " I don't really care if we stay later honestly, as long as I get my break I'm good."
About the Writer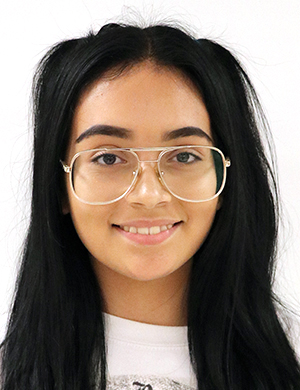 Caroline Aguilar, Editor-in-Chief
This is my third year on staff, and my second year as editor-in-chief. I love to cook, and I love writing!