Ted Cruz Wins Senate
After the 2018 midterm elections, Ted Cruz won with 50.9 percent of the votes, beating Beto O'Rourke, who had 48.3 percent.
"This was an election about hope and about the future, and the people of Texas rendered a verdict that we want a future with more jobs and more security and more freedom," Cruz said in his victory speech at a Houston hotel ballroom.
Even though Cruz won his re-election bid for Senator, O'Rourke is still hopeful for a bright future for Texans.
"I'm as inspired, I'm as hopeful as I've ever been in my life, and tonight's loss does nothing to diminish the way I feel about Texas or this country," O'Rourke
said in his speech after the election at a baseball stadium in El Paso.
Despite the bitter rivalry, Cruz took time out of his speech to congratulate Beto.
"I also want to take a moment to congratulate Beto O'Rourke," Cruz said. "He poured his heart into that campaign and. He worked tirelessly."
Despite Cruz's victory, Democrats are still hopeful for the future of Texas.
"There is certainly light at the end of the tunnel for Texas Democrats," Julian Castro, former San Antonio mayor said in an interview with the Texas Tribune. "It's something to build on."
Leave a Comment
About the Writer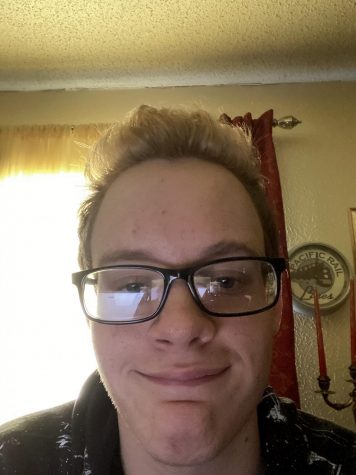 Ian Dacus, Photographer
I'm a photographer turned writer in the time of corona. I've been on staff for the past three years. You'd probably recognize me with a camera around my...