A Spooky Night At LC
To raise money and support for their organizations, Lakeview's choir and theatre groups have joined forces to create a spooky haunted house open for of all of GISD. The haunted house will be held from 7:30 to 10:30 pm on Friday, October 26.
Tickets are on sale this week for $5 during all lunches. They will be sold for $7 at the door.
"The haunted house is supposed to be really good  because we have put a lot of funding into it," senior theatre member KarLee Jones said. "It is a joint activity between choir and theatre, so we have real actors and the ability to include special effects."
The theme of the night is "A Child's Nightmare." The haunted house will consist of multiple scenes set up around Lakeview.
"Basically anything you were scared of as a child will be there," sophomore theatre member Savannah Kee said. "Expect some jump scares and some extra surprises."
Freshman Karime Gaona Vargas purchased a ticket and is looking forward to going.
"I've never been to a haunted house, and I hope it actually scares me," Gaona Vargas said. "I don't get scared easily. I'm excited to go and experience this for the first time with my friends."
Students from all over the district are invited, and friends and family are also welcome to come. All the choir and theatre members helping are truly hoping for a big turnout.
"Everyone should come because it is the first time that LC will be doing it," senior choir officer Zoe Phillips said, "and it will be a great excuse to go out and celebrate Halloween in a safe environment. It's going to be a community wide event, so you will be able to meet and hang out with students from other schools all while having a great opportunity to be spooked by LC students and staff."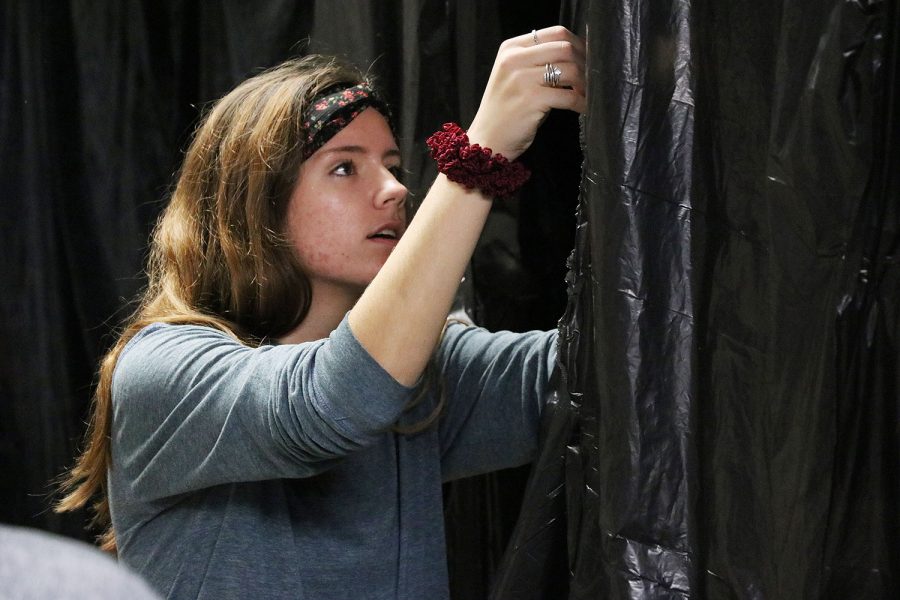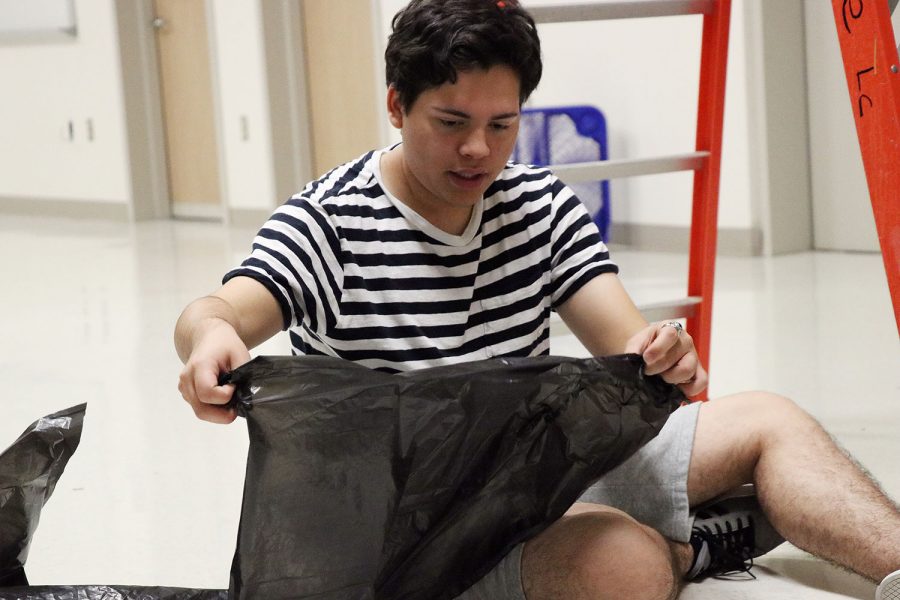 Leave a Comment
About the Contributor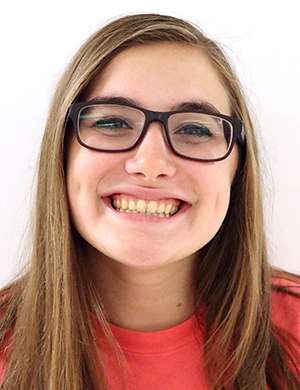 Natalie Taylor, Copy Editor
I am the copy editor for the school newspaper and editor-in-chief for the school's yearbook. I am also an ALS advocate and caregiver, and I support DACA...