The Rise in Anti-Asian Hate Crimes
Anti-Asian hate crimes have been on the rise since the pandemic started. People believe this happened once there was news that COVID-19 first originated in Wuhan, China, while others have blamed former President Trump, who called the pandemic the "China virus."
There has been an increase of frustration on social media after a shooting occurred in Atlanta where a white man, Robert Aaron Long, shot people at three different spas in Atlanta. In the end, eight people were killed, six of those who were of Asian descent.
This is not the first time an attack similar to this has happened. A 52-year-old woman was attacked by a group of teenagers on a bus in the Bronx, where they accused her of spreading COVID-19. In California, an 84-year-old Thai immigrant died after being shoved to the ground during his morning walk. In Oregon, a 24-year-old student was pushed and kicked by two men while yelling racial slurs. These are only some of the many incidents that have occurred over the last year.
The police department of statistics have revealed that the U.S. anti-Asian hate crimes increased to 150 percent from last year. The analysis showed that New York, Los Angeles, and Boston were the top cities that had an increase in anti-Asian hate crime.
Asian-Americans have reported they have been sexually harassed, stalked, and have experienced physical and verbal threats. 
The Asian-Americans and Pacific Islanders (AAPI), a nonprofit organization that tracks and prevents anti-Asian hate, data revealed verbal threats made up of 69.1 percent of their reports, being avoided made up 20.5 percent, physical assault 11.1 percent, and a violation of civil rights made up 8.5 percent. 
AAPI have also disclosed that people of Chinese descent are the largest ethnic group in the Asian community to experience hate with 42.2 percent, Koreans 14.8 percent, Vietnamese 8.5 percent, and Filipinos 7.9 percent.
Many anti-Asian attacks have not been charged as a hate crime because investigators argue that there is no evidence that align it as a hate crime.
Leave a Comment
About the Writer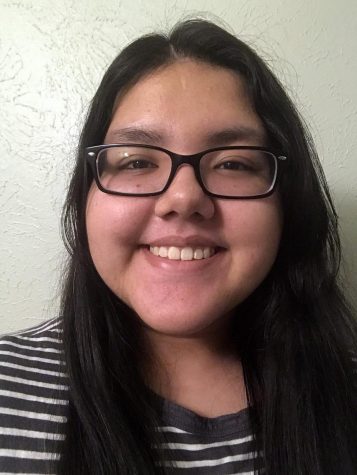 Keila Rubealcaba, Editor
I'm a senior and this is my third year being on the newspaper staff as well as my first year being editor-in-chief.