School Spirit, Patriot Pride
Homecoming week is the most exciting week of the school year for students and staff. Last week, many students dressed up to showcase their school spirit in a variety of outfits. For the class of 2020, their last homecoming week was unforgettable.
"My homecoming experience was so much fun," class of 2020 President Mia Chen said, "I was able to experience my first ever date and had a lot of fun with my group."
On Monday the 23 students dressed up as a "Tacky Tourist," Tuesday was "Character Day," Wednesday was "Way Back Wednesday," Thursday was "Tik Tok Thursday," and Friday was the traditional "Code Blue" day.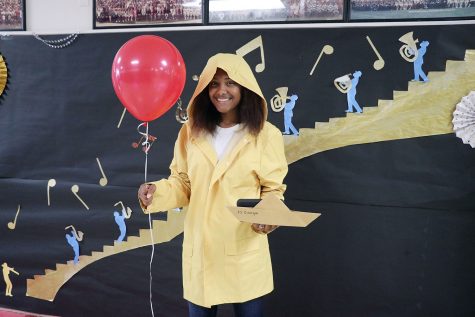 "Character day was my favorite day," senior Jacori Tarver said. "I got to dress up as a movie character and it was funny."
Although homecoming week came to an end, students still show school spirit at games, pep rallies, and at school. To top off homecoming week, students enjoyed their Saturday night at the dance.
"My favorite part of [homecoming] night," senior Catherine Jean said. "Was dancing with my friends and meeting new people on the dancefloor."
About the Contributor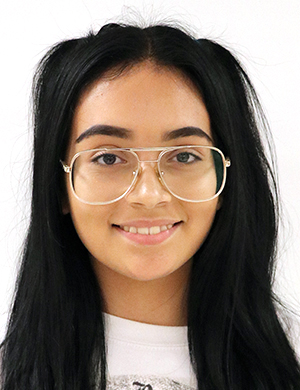 Caroline Aguilar, Editor-in-Chief
This is my third year on staff, and my second year as editor-in-chief. I love to cook, and I love writing!