Seniors Paint their Parking Spaces Under the Sun
Nothing makes the beginning of senior year more exciting than painting your own parking space. Two weeks ago, the senior class of 2020 painted their parking spaces on Saturday the 17 and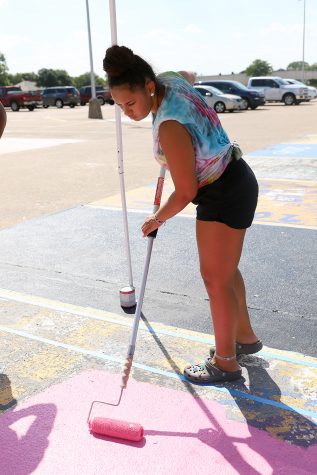 Sunday the 18.
"I want [students] to think it was the best parking spot ever," senior Kaylee Alanis said. "I want them to think of [me] when they see it."
Students painted their parking spaces with a variety of different colors of paint under a hot sun. To some students painting their parking space is more than just a hot sweaty day full of creativity.
It's the mark students leave behind for their last year of high school that impacts them
"It allowed me to design something that shows my personality and individuality," Alanis said.
Senior Malaya Samuel, who also painted her parking spot said she enjoyed liked the result of her parking spot.
"It was hot," Samuel said. "But it was fun seeing the outcome of it."
Leave a Comment
About the Contributor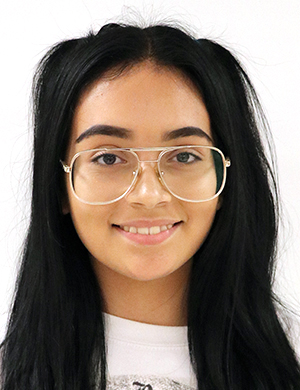 Caroline Aguilar, Editor-in-Chief
This is my third year on staff, and my second year as editor-in-chief. I love to cook, and I love writing!